We are QC Marketing
---
QC Marketing was founded by two native Charlotteans with a combined 35+ years experience in the worlds of Web Design, Traditional and Digital Marketing, Search Engine Optimization (SEO), Graphic Design and Branding. We pride ourselves in working closely with local businesses in the Charlotte area execute effective digital strategies to promote sales and growth. After all, Charlotte has been our home since before the internet (yes, that makes us feel old) and we know the market well.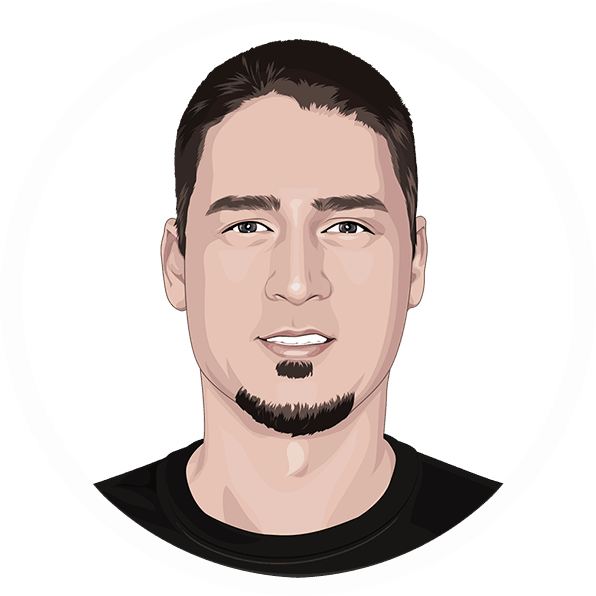 Feature Box Title
Marketing Director
Learn more about Matt
---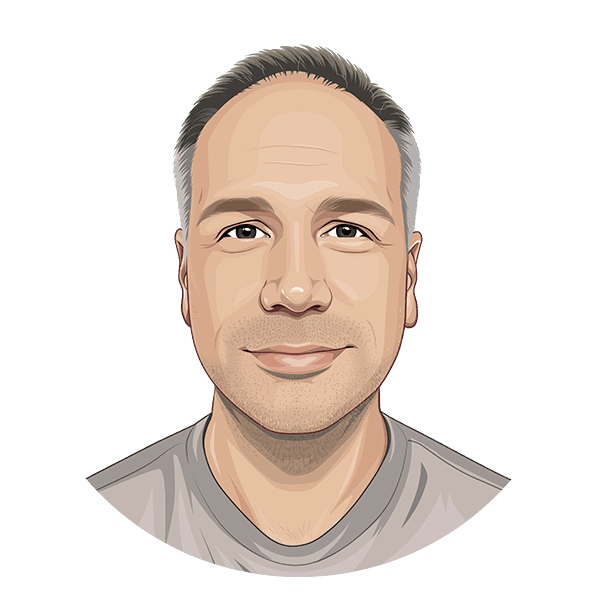 Feature Box Title
Creative Director
Learn more about Brian
Marketing
Online marketing is a broad term that can entail Pay Per Click advertising, organic SEO, social media marketing, email marketing or even mobile application or SMS marketing. At QC Marketing we can help do it all or custom tailor a package for what makes sense for your business.
Strategy
With so many ways to gain brand exposure online, we pride ourselves in developing unique strategies for each and every one of our clients based on business goals, needs and budgets. Whether your business is a startup or fortune 100 we can help you develop and execute effective strategy.
Digital
A recent report by Yelp states that 85% of Consumers Use the Internet to Find Local Businesses. Ever increasingly, we've seen traditional marketing strategies evolve alongside the digital age. If you aren't utilizing digital marketing, you're missing out on a growing number of would-be consumers.
Design
With so many business for consumers to chose from, first impressions can make or break your business. We are passionate about beautiful design and we pride ourselves in solving unique design and branding challenges with visually impactful messaging that resonates.
1 No pressure, no BS. We start with a 100% free, no obligation consultation to learn more about your wants, needs and answer any questions.
---
2 Our team immediately get's to work researching your company, your competition and dives deep into the trends for your market.
---
3 After we've done our research we'll let you know how we propose to help kick your business or non-profit into high-gear.

---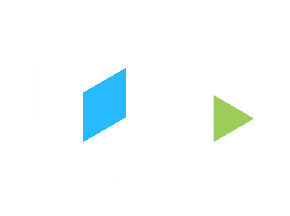 ---